Las Cruces Lean Six Sigma Yellow Belt Certification and Training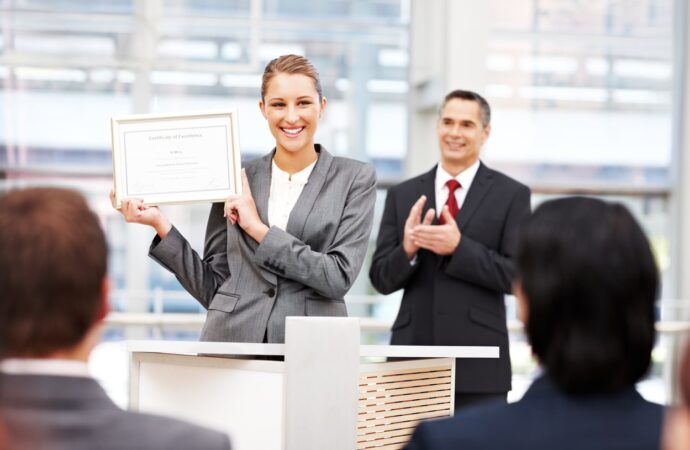 Lean Six Sigma Curriculum for Las Cruces High School Students of New Mexico assists professionals and students in getting started with this methodology. We want them to be successful, and for it, we will need them to start with the yellow belt training and certification as it is the introductory level that allows any individual to take on very specific projects and roles.
Now, it is different to receive certification from an internationally recognized company compared to some experts who don't issue certifications. This belt allows professionals and students to move up and pursue higher levels of work, which can lead to more opportunities and benefits.
This training does not only allow you to reach higher levels within a company only. It has many benefits all by itself:
There are more job opportunities in many industries and companies.

Learn more about collaboration.

There are many leadership roles available.

Increase productivity and efficiency.

Continuous improvement is key to your business, personal, and professional goals.

Teach other students and business professionals the same technique, but only up to this yellow belt level.
Before we dive into the details and discuss whether a Yellow Belt is right for you, let us first define what a belt actually is.
Lean 6 Sigma uses belts rather than just the word "level." A belt is a combination of color and a word that is based on the karate belts you get the more you grow and practice it.
Different companies and people use different colors and schemes to determine the method's starting and lower levels.
Many people prefer to start with the white belt, which is considered an introductory level. It is not the level international standards like to include as mandatory or necessary, but it does exist.
In our case, we consider that the yellow belt is a great way to start in the methodology. It can be beneficial for students and professionals as it will allow them to participate in projects right after they finish, based on the small roles they have been prepared for.
The basics of Yellow Belt training will help you manage small roles, and you can rest assured that all the fundamentals of LSS will be taught so you can aim for higher belts if you wish to boost your career later on.
It takes about the same time as a white belt to get a yellow one, and companies will be more likely to hire you than someone who was trained in the first one.
What Can You Learn During Yellow Belt Training?
Keep in mind, though, that only those who are properly trained in Sigma will be able to reap all the benefits. Thus, it is crucial to understand whether the company you are choosing or not for this training offers all the topics and proper outline to ensure you grow in the methodology and its implementation.
In addition, not all companies issue certifications after you have completed training, and you might find that some certificates are more valuable than others or that you waste your time dealing with companies that can't provide one that proves you have followed the methodology.
Our certifications at Lean Six Sigma Curriculum Pros of Las Cruces, on the other hand, are recognized internationally.
A yellow belt is usually completed in about one to two weeks, depending on how much online training you have had and whether or not you can attend classes in person.
It all depends on the option you choose and how much time you devote to this training, depending on your availability.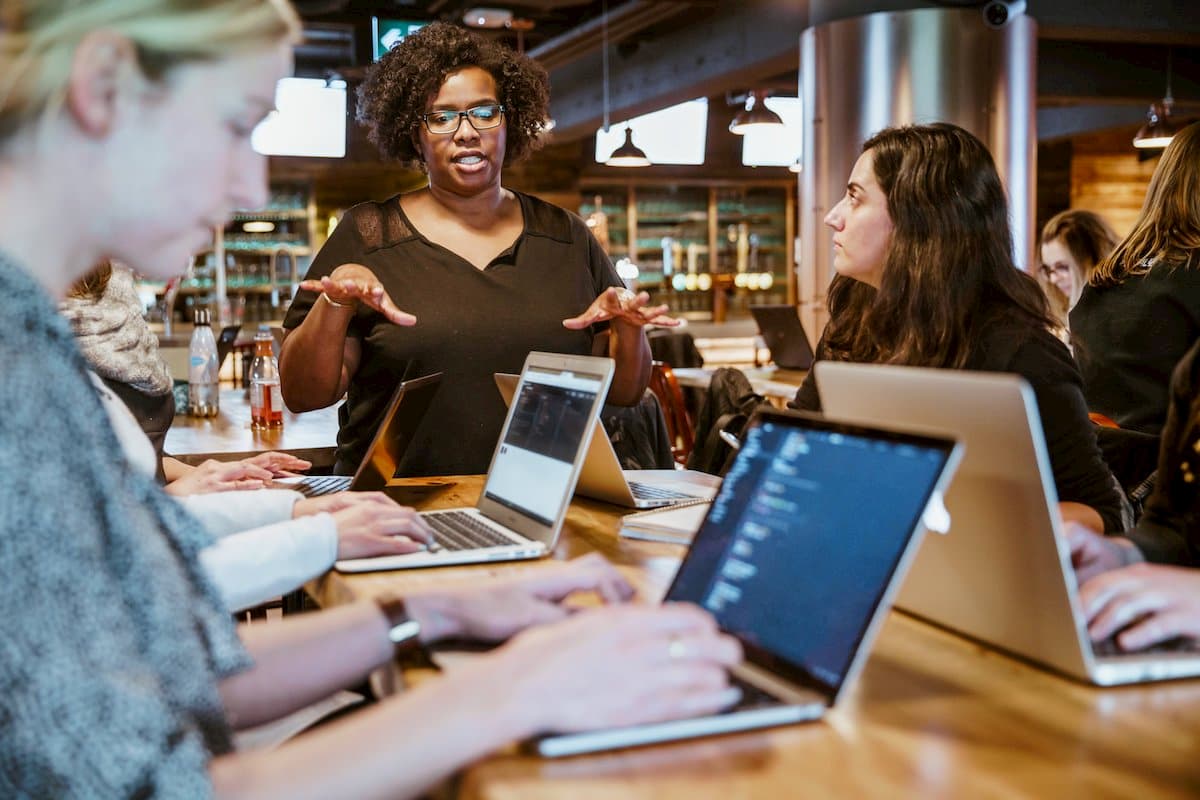 Professionals and students can both take classes online or in person, allowing them to have the best schedule possible without interrupting their workday.
The following list outlines the training program:
DMAIC basics.

Data collecting.

Principles and concepts.

Six Sigma's most important tools.

Report and measurement.

Terminology.

History of Lean Six Sigma.

What are Six Sigma and Lean?

How to work with LSS.

You will learn problem-solving and decision-making skills.

Learn how to develop strategies for projects and responsibilities.
Obtaining a Yellow Belt Certificate
You must pass at least one exam to receive your Yellow Belt Certificate. You can take this exam as soon as you finish your training or several days later. We want to make sure you have all the requirements and understand the process.
Students in high school and college have ample time to complete the process without feeling rushed. Business professionals will also benefit from the way we organize classes and set the day for the exam.
For more information or to inquire about yellow belt training that is tailored to your needs and goals, please contact us.